Because we sure could use some laughs…
Learn With Andy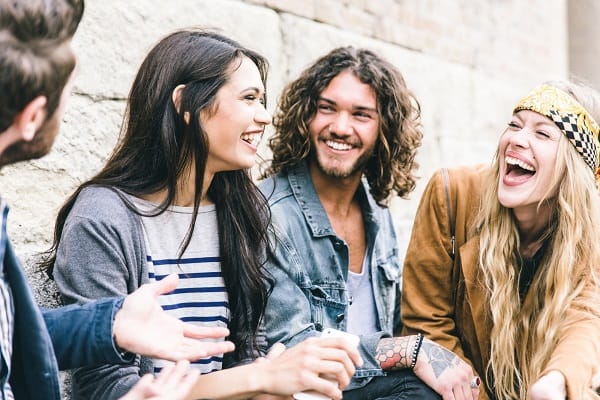 Today I'd like to share a collection of funny quotes.
Why?
Because of the simple power of taking a laugh break.
A laugh break is just 5-15 minutes when you watch, read or listen to something that makes you laugh.
Like:
One or a couple of Youtube-videos.
Half an episode that one sit-com that makes you laugh the most.
A comic strip on paper on online.
An episode of a podcast or your favorite radio show.
Or simply hanging out for a while with your funniest co-worker, friend or family member.
But why take a laugh break?
Because it's – in my experience – one of the most reliable and quick-acting ways to relax, reduce stress and to find a lighter and more optimistic perspective on your day and life.
So in this post I'd like to help out with that and simply share some of the funniest quotes of…
View original post 2,866 more words